I love Valentine's day and all the love and the hearts and the mush… but sometimes you just need to take the holiday for what it is – a card giving holiday.  I have started seeing the best cards being sold on Etsy and after just laughing my way through TONS of them, I decided they needed to be shared.  Plus, I love supporting Etsy sellers when I can. Check out these Hilariously Awesome Valentine's Day cards!!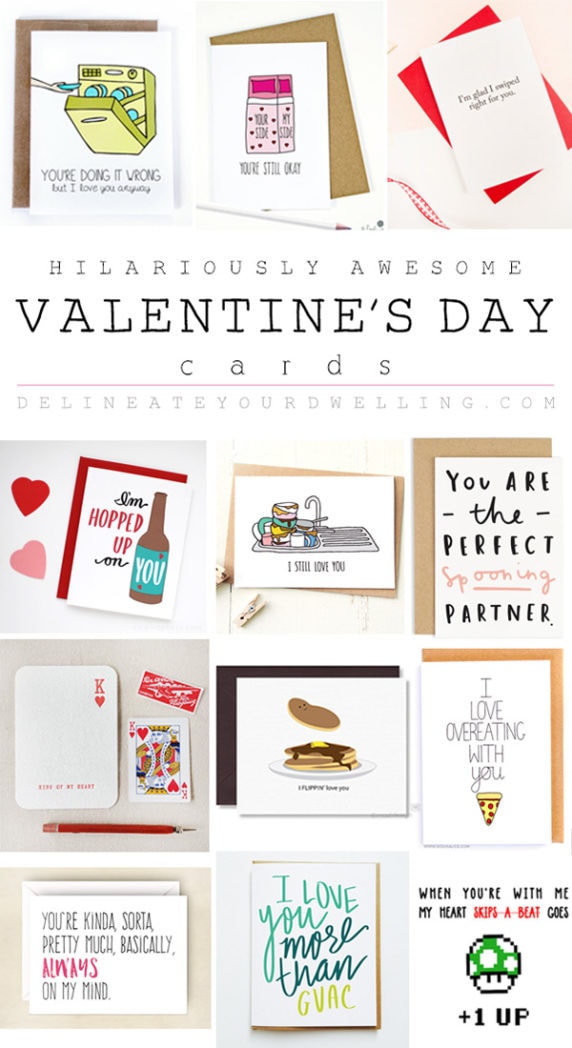 This post contains affiliate links. See my full disclosure.
I just loved these cards.  They are all available on Etsy from various sellers.  I might have bought a few of them to save for many Valentine's Days to come! HA.


Swipe Right
I'm glad I swiped right for you.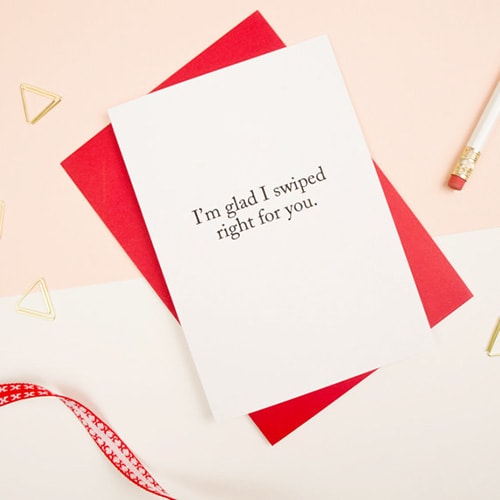 Hopped up on you.
I'm hopped up on you.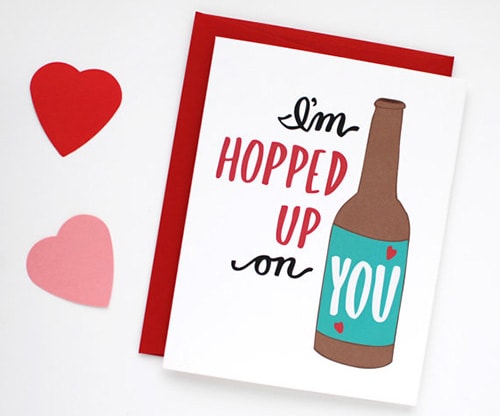 Love you more than guac.
I love you more than Guac.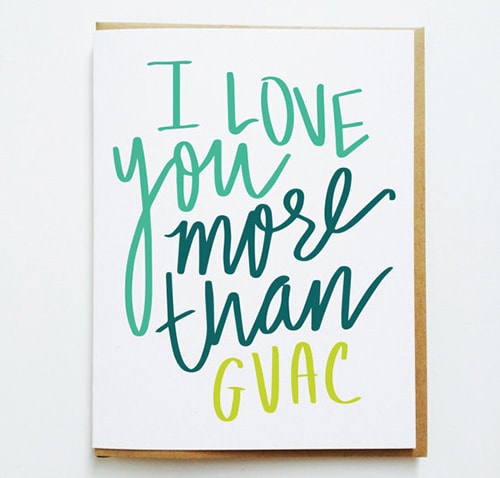 You're doing it wrong.
You're doing it wrong, but I love you anyway.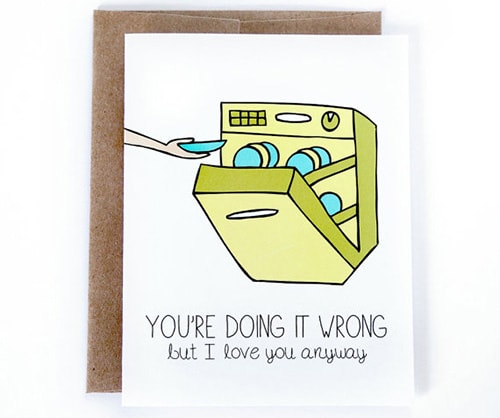 I still love you.
I still love you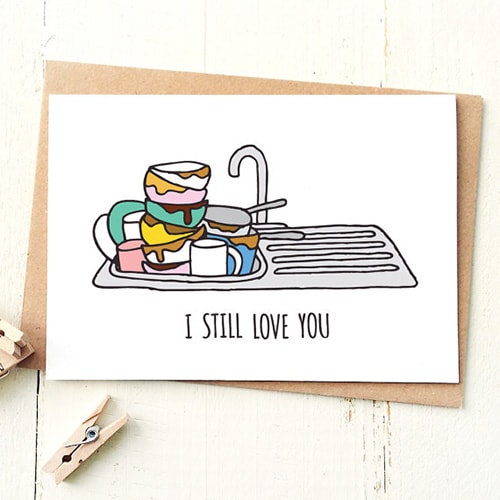 Flippin love you.
I flippin' love you.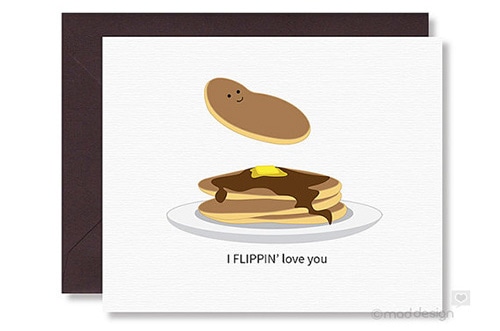 Always on my Mind.
You're kinda, sorta, pretty much, basically, always on my mind.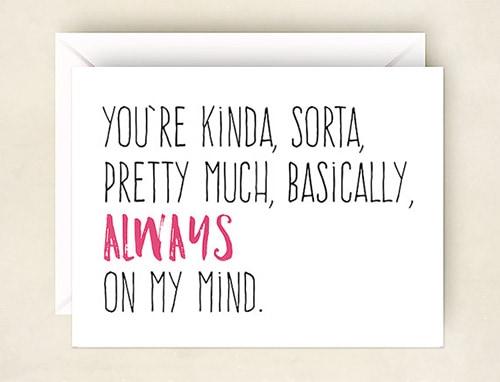 Spooning
You are the perfect Spooning Partner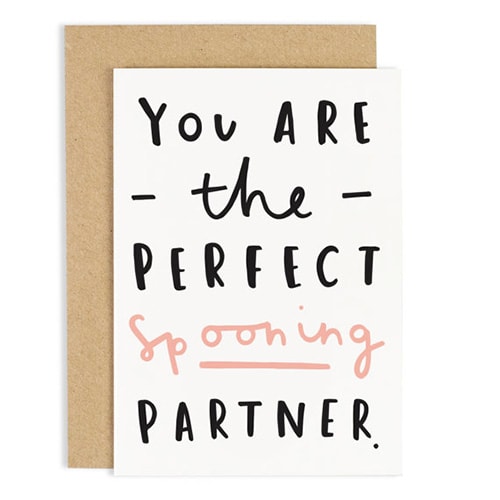 You're still okay.
You're still okay.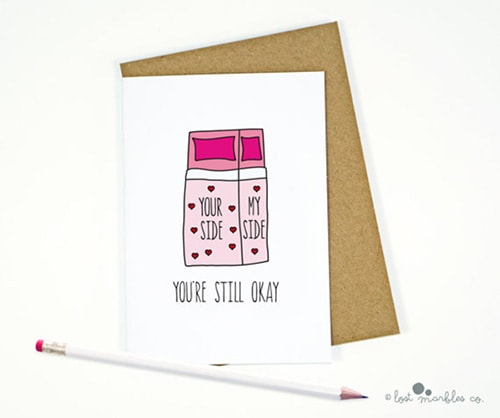 Up 1
My heart goes +1 Up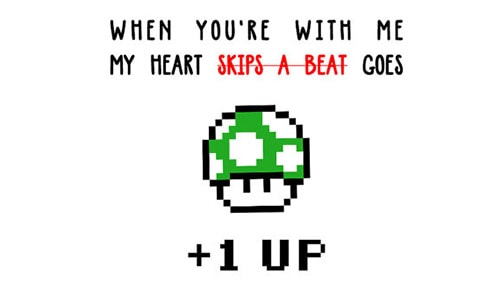 King of my Heart
King of My Heart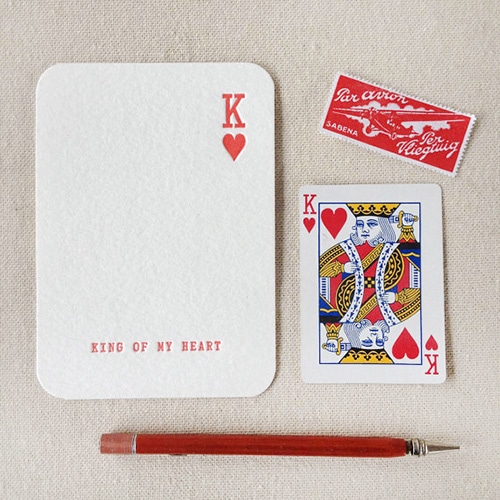 Overeating with you.
I love overeating with you.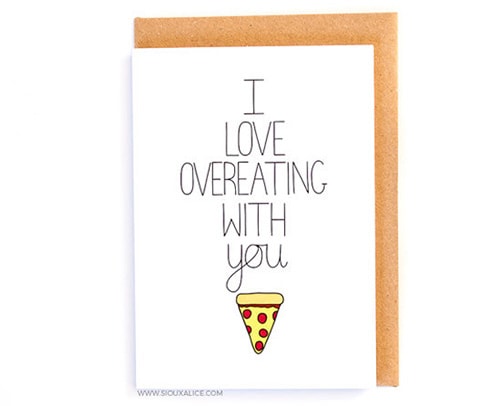 And you can check out my Valentine's Day prints available on Etsy, here.