Guys,  apparently I'm feeling real hungry right now.  Suddenly everywhere I look is heavenly delicious recipes, treats and drinks.  So welcome to this Friday edition of Friday love… Friday FOOD Loves, ha!
Also, I'm giving you fair warning – your stomach may growl while reading this post… it is that delicious.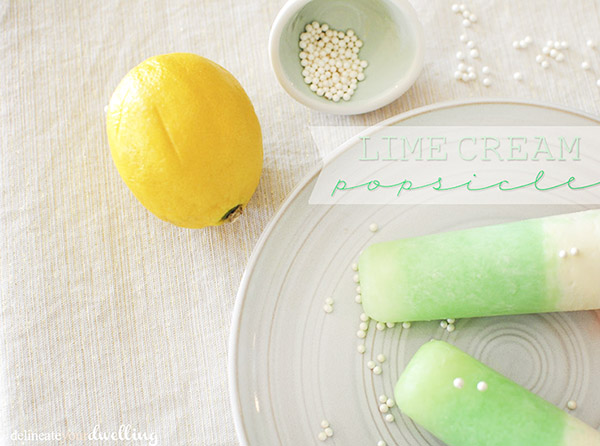 To this day, these are one of my favorite summer treats!
I never met a banana smoothie I didn't like and then add chocolate and I'm sold.
Okay, these are the cutest popsicle molds ever, ha.
Another popsicle… are we sensing a theme here?! Pineapple and coconut just screams summer, though!!
If I have the option of a Moscow Mule or anything else, I'll always pick the mule!
I love make ahead desserts and S'more desserts are even better.
I'm on a huge fruit ice cream kick, so this one looks extra wonderful.
BY FAR, this is my favorite favorite meal subscription box.  You can read about my experience with it here.
I've always wanted to create something magical with watermelons… and these are so very inspiring!
Coconut + Pineapple + Rum + Slushie = Yes.
Delineate Your Dwelling this week:  Lemonade Recipes, Lime Mint Freeze, Homemade Salsa + Whipped Pineapple Popsicle