It's Friday!  It's Friday!  The weather is cooler in the mornings here in the desert (still blazing hot by afternoon) and it's beginning to feel like fall.  I'm ready to start wearing cozy warm things, how about you??  Before we dive too deep into fall excitement, let's chat about some Friday Loves, shall we!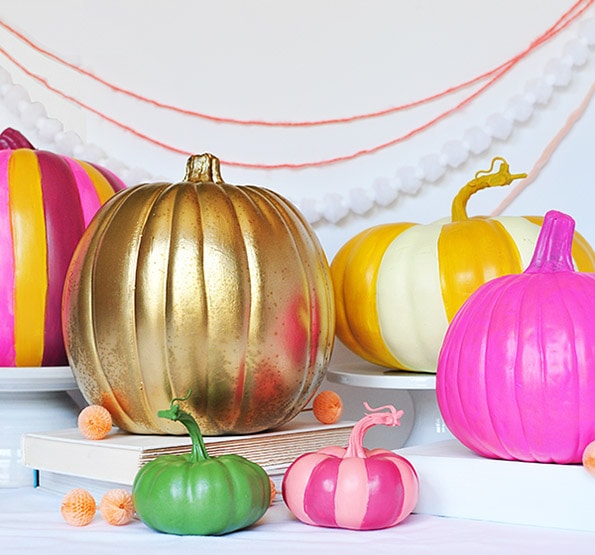 This post may contain affiliate links.  See full disclosure here.

I'm not so sure this would be a comfortable Halloween costume but my oh my, it's adorable!
Okay, this cookie stopped me dead in my tracks.  I am 100% going to make these!
I keep buying more and more of this stuff!  I love how it gives my hair just a bit of texture.
I don't know how she does, but time and time again, Fran impresses me with her new and creative ideas!  This is stunning in it's simplicity.
I just did some online Fall shopping at my most fave INEXPENSIVE place and got this, this, this and this.
I can never have too many tassels in my life and these are amazing.  And here is another gorgeous one!
I'm just about to make some new wall art so this really jumped out at me, the colors!!
Cutest Halloween candy bowl ever!
Delineate Your Dwelling this week:  Hosting a Supper Club | Red Bell Pepper Cocktail | Present over Perfect w/ OPRAH
Instagram Image from top of post : Peppy Pumpkins
SaveSaveSaveSave
SaveSave
SaveSave
SaveSave
SaveSave
SaveSave