Hip hip hooray, it's Friday!  It has been a couple weeks of crazy moving around here, but little by little we keep pushing through and I am happy to report things are starting to take shape.  If that is not cause for celebration… I don't know what is!  The weekend is nearly here and all I have to say is, I've got the Friday Loves!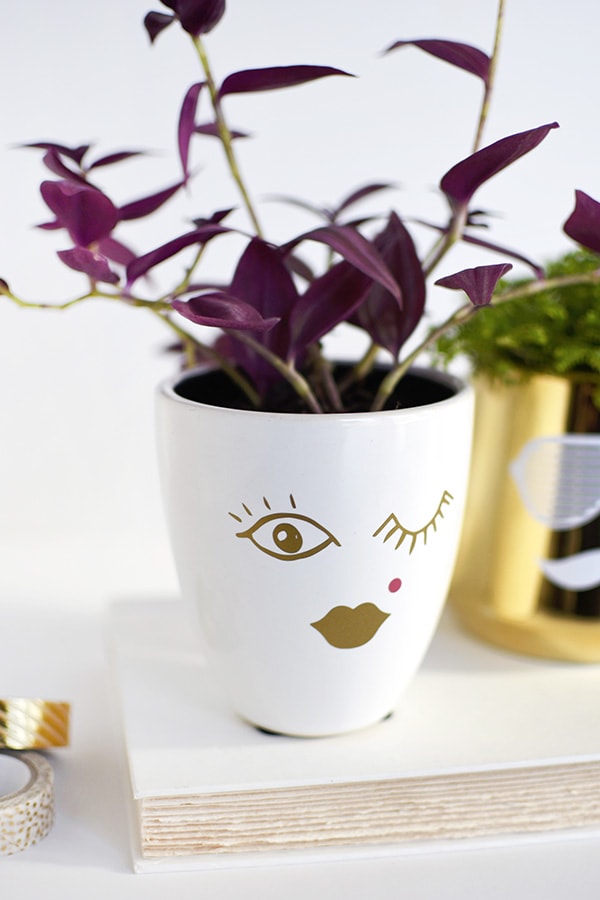 This post may contain affiliate links.  See full disclosure here.
These Balloon Animal Drink Stirrers are pretty much the reason I like hosting parties.
I think I'm becoming a cross stitch fan.  These are blowing my mind.
Over and over and over, Fran impresses me.  No surprise here.
The most most lovely Champagne Coupe glasses, I need them for an upcoming beverage idea.
I never need an excuse to marble something… loving these lanterns.
I have a serious paper loving problem and this is doing NOTHING to help it.
I have been highly contemplating wearing a bandana because HOW CUTE IS THIS??!!
I could eat this EVERY SINGLE MEAL and by a happy lady.
Again with the gorgeous paper products!!!  The white and the color combo, ah I die.
Delineate Your Dwelling this week:  Art of Kintsugi Pottery | Midcentury Modern Sofa | Colorful Cork Pennants
Instagram Image from top of post : Face Planters – FULL blog post, Face Planter
SaveSave
SaveSave
SaveSaveSaveSave