School seems to be in session for most people at this point and you know what I have to say about that?  THUMBS UP!  Ha.  Here are a few fun things that I have been loving around the internet this week… Friday Loves.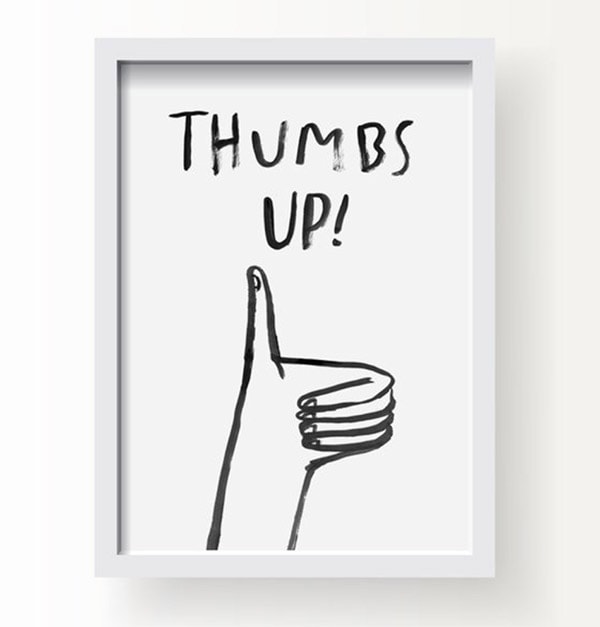 This post may contain affiliate links.  See my full disclosure here.

From time to time, we all need a little Thumbs Up in our life!
Caramel Apple LOLLIPOPS, enough said.
First of all, Barbie Dream House.  Secondly, Barbie Dream House!
I'm always in need of Flower arranging tips and especially from a florist.
All the cozy throw blankets and pillows for Fall, please.
Audrey just has a knack for creating the most beautiful spaces and her old French farm is no different.
You had me at Pie Crust cookies.
Delineate Your Dwelling this week:  Llama Piggy Banks | Painted Dash Purses | Pilea Best Care tips