Who else is celebrating Friday with me?  What a week… I really can't complain because I spent last weekend EATING and walking the streets of Boston.  My husband and I were celebrating our 10 year anniversary.  So, you would hope, I would have come home refreshed and ready to go… but I'm a mom to two littles and we instantly had a baseball class, followed by a dance class to attend, friends to host from out of town, groceries to buy so we could eat and the laundry… oh the laundry.  So a huge TGIF to everyone.  Let's get into this week's I'm loving Friday.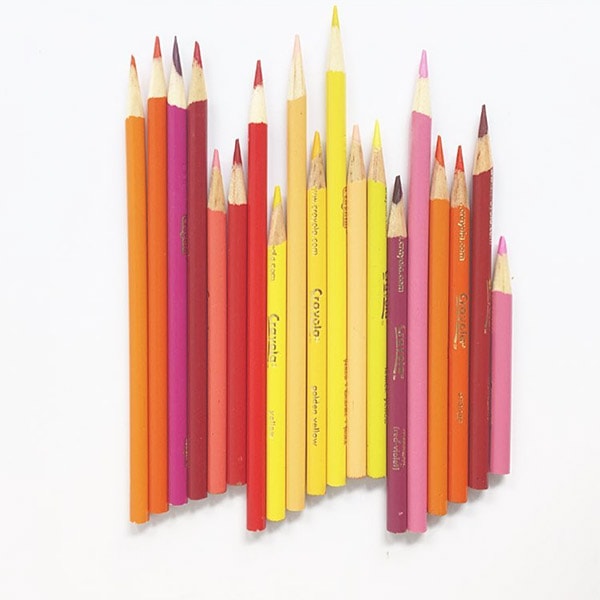 "Watch carefully, the magic that occurs, when you give a
person, just enough comfort, to be themselves." – Atticus 
This post may contain affiliate links.  See full disclosure here.
I love Sand Art and I love Succulents, done and done!  I love the sand colors, too.
My heart.  My heart is still on recovery mode from this Tropical Garden party.  Can you even imagine attending a party like this?  I'd never leave.
I read all about this small devise and I'm really intrigued.  See how to track your breathing to help you stay calm?  YES please!
She's the master of all leather tassels and now she's introducing wood!
Ice Cream Sandwiches hardly need dressing up, but if they did… this is how I'd do it!
Just bought this fun Motto tee and I'm pretty excited about it.
She has been cranking out awesome after awesome.  When I saw this, I immediately bought all the supplies to make one myself!!
Delineate Your Dwelling this week: Paper Punch Wrapped Gifts + Watermelon Lemonade
Top Photo Instagram credit : Delineate Your Dwelling