School time is here for many of us and families across the country are trying to start new schedules, routines and habits.  But it is hard to break those carefree summer days and nights!  So, while we slowly get back into a life routine, let's have some fun with a few Friday Loves.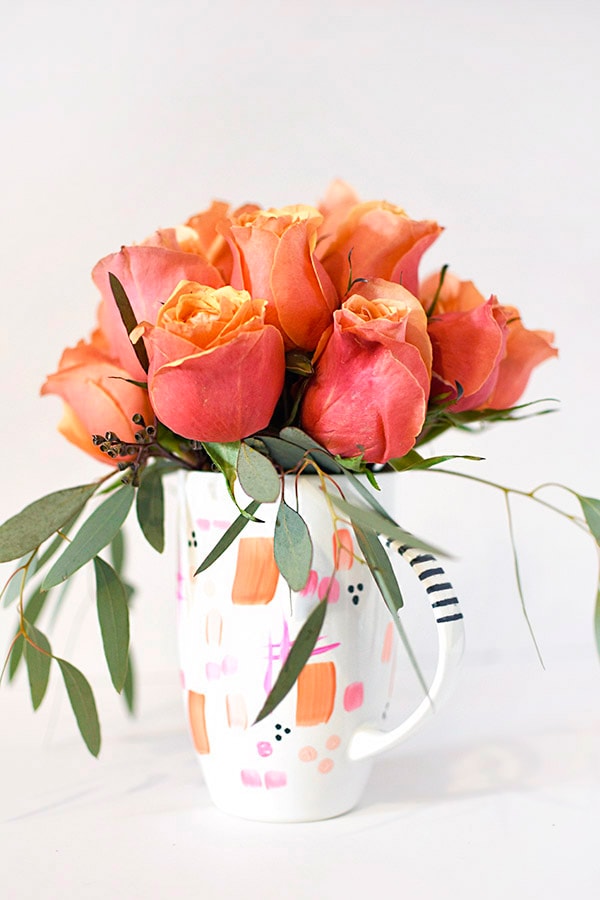 This post may contain affiliate links.  See my full disclosure here.

I'm in the midst of a small dining room update myself and just LOVED this simple and gorgeous dining room from Paper & Stitch.
I have finally getting myself organized with this pretty hand lettered weekly to-do list!
Have you read "Girl, wash your face" yet??!  If you are looking for a light and encouraging book to lift you up, I can't recommend it enough.
I love some bold color and these are such fun Brushstroke painted Monograms.
If there is one thing my girl, Kara, knows it's color and big impact backdrops!
I'm going through some major home update loves… such a good bathroom.
Delineate Your Dwelling: Red Bell Pepper cocktail | Colorful Fall Glassware | Mum's the Word printable
Top Image : Mug Vase