I have some serious Friday love to share this week!  Sometimes I get so focused on what I have been working on that I stop and take a moment to check out the creatives around me… and WOW it's inspiring!  Let's check out what some of my favorite things around from around the internet.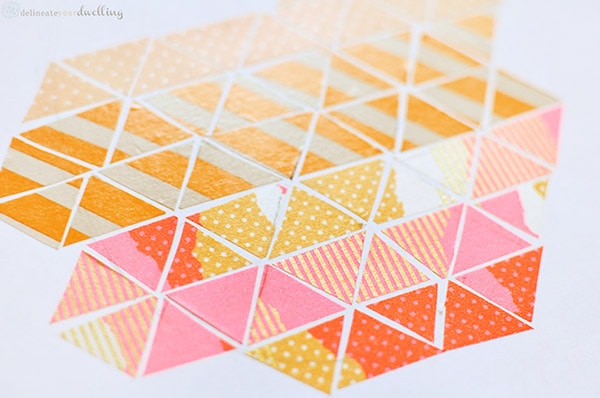 This post may contain affiliate links.  See my full disclosure here.

My friend, Aniko is no newbie to home renovations.  I've gushed before about her living room, bathroom AND kitchen… and now I'm back with her Master Bedroom.  She's just so dang talented!!
You'll never be Ready, if you keep waiting to be print.  #Amen!
I think we can all say we love JoAnna Gaines in a big way whether you love her particular style or not.  And oh my, how I loved this interview of her!!
Brittni is a master of floral bouquets and it always makes me what to go buy all the flowers!!
99.9% of the time I say real plants all the way… but I got this faux beauty and he's soooo happy in a dark shady corner of my office.
Colorful disco balls, yes to that…. but do they still sparkle… because I like when they sparkle.
Delineate Your Dwelling this week:  Tips, Techniques + Tricks for Air Dry Clay | Planning for Weeknight Meals | Sun Please, print
Top Image : Washi Tape Pineapple Print
SaveSave
SaveSaveSaveSave
SaveSave
SaveSave