Happy Friday!  With my kids (and husband) having only a few more weeks of preschool (and phd classwork) until summer break, I've decided to re-evaluate my current blogging schedule.  I am really craving summer sunshine, playing with my kiddos at the park and eating lots of ice cream.  So… with all that in mind, I have decided for the summer months to cut down just a little bit on my crafty/diy projects.  I will still be doing two crafts a week on Monday's and Wednesday's.  Friday's will be a fun post with some of my favorite projects from other bloggers, things I'm loving, amazing sales I just have to share and more!  So without further ado…. let's get into my first Friday Love!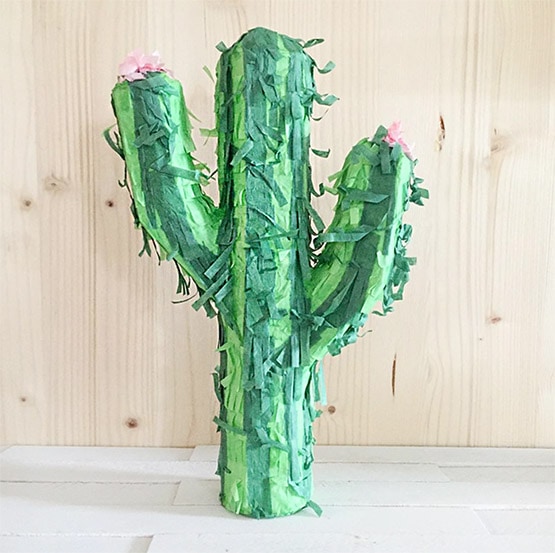 If you would LOVE to learn to draw flowers, then these quick videos from one of my favorite bloggers would be perfect to start with!  She's sharing one each day.
Oh my heavens, where do I start?  I'm straight up ready to move in.
Listen.  Do you hear it?  Cute + comfy summer feet….
This lady gets my heart colors every. single. time.
Greet the world enthusiastically! And get away with not doing your hair too.
I think this might be my personal favorite DIY for the year so far.  And then I saw these!!
A few more days to enter for a chance at Mint Stripes, TOUCANS and so much more.
Delineate Your Dwelling this week: Floral Painted Wooden Box + DIY Custom Pillows
Main Image : Instagram