I'm so excited to be starting a new monthly series! There are so many talented bloggers and creators out there that inspire me on a DAILY basis, so I have decided on the last Friday of each month to share my very favorites with you!
January 2015 . Feature Friday with The Crafted Life
I could not be more thrilled to start this awesome series off with a gal who I'm kind of in love with. Let me introduce you to Rachel from The Crafted Life.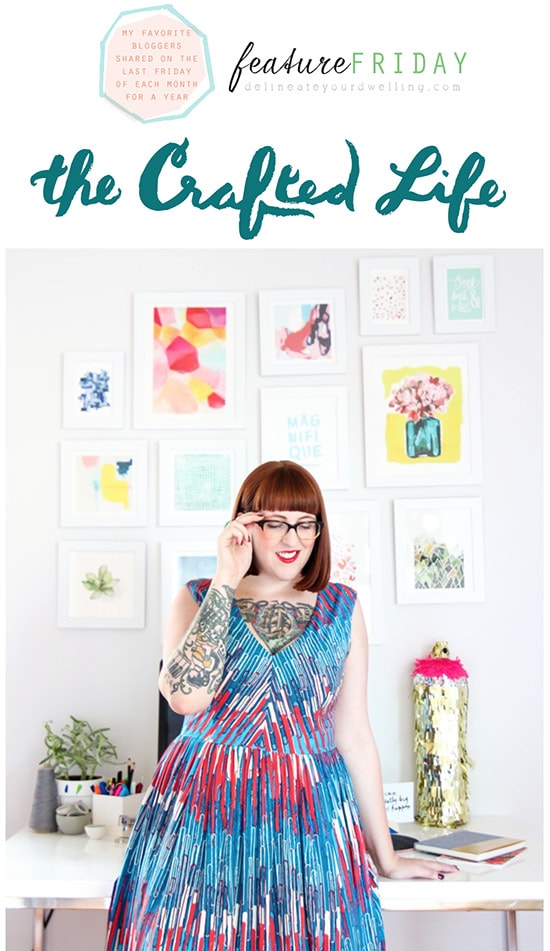 First off, can we take a moment to talk about this picture of Rachel?! She has this gem hidden away on her about me page but I found it and I'm thinking she needs it front and center! It's a perfect picture of her; simple, stylish and yet totally rockin'.
The Crafted Life is all about making DIY fun and approachable. Given the right set of directions I believe anyone is capable of making. You don't need to have years of experience, fancy tools or a ton of time to create something beautiful– you just need to get started.
I asked Rachel eight simple questions.
(please pin from the original source)
1. Where did you grow up and where do you live now?
I grew up in Springfield, OH and now live in Portland, OR.
2. How would you describe your personal aesthetic?

Simple and colorful.
3. If you could move into a home decor store which would it be?

Ah, this is SO hard! I'd have to say West Elm though. Their products are always on point.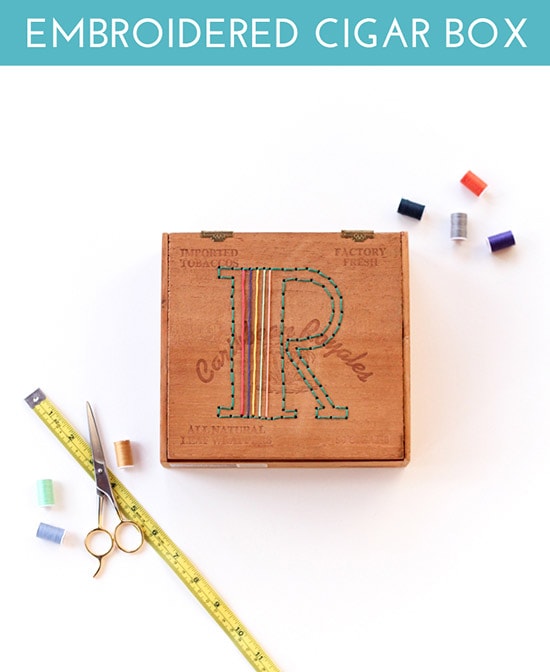 4. Do you have "go-to" colors? If so, what are they?
When in doubt, pink and gold. I like to stick to my brand colors too.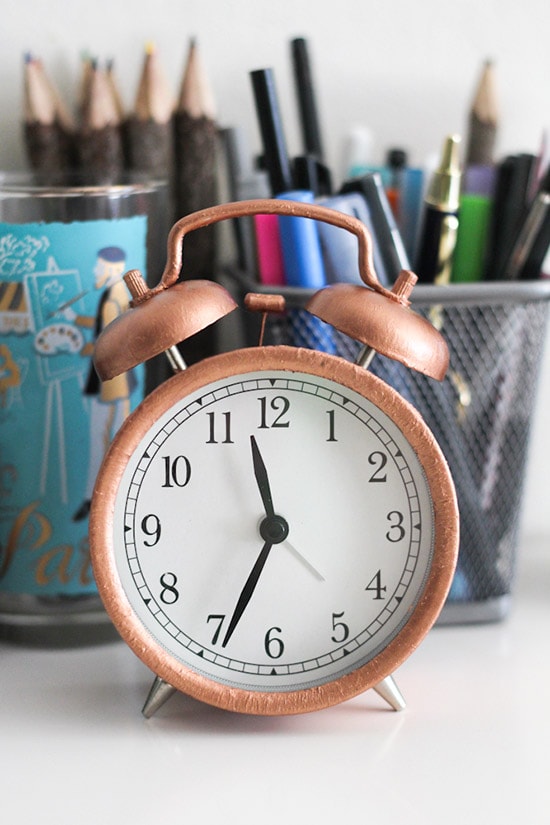 5. Do you always DIY or is buying sometimes better?
It depends really. I could make a couch, but do I really want to? As much as I love making things for our home, sometimes it's nice to treat yourself and not have to do the work.
6. What is one of your favorite projects? Please share a little bit about it.
I'd have to say these
DIY Dried Flower Coasters
. This was my first project working with resin and they turned out exactly the way I wanted them too. It's not everyday that something like that happens!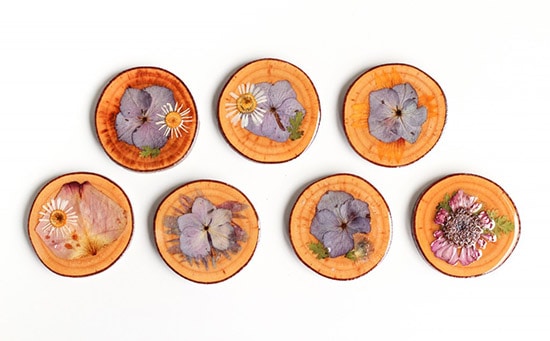 7. Which is your favorite social media platform and why?
Instagram all the way! I really love taking photos, but I also like getting a sneak peek into the behind the scenes of so many brands and people I'd admire.
8. Is blogging your profession or just a hobby?
I started off blogging as a hobby, but was able to turn it into my full time job after a few years. I couldn't be more grateful for that!
Interested in seeing all of the 2015 Feature Fridays? Check them out
here
!