Summer weather is here big time and we've been at the pool almost every day this week!  I've been slowly seeing Fourth of July things pop up here and there and I love it.  I'm a complete fireworks lover and turn into a giddy little girl as soon as the fireworks start, it's just my favorite.  Today, I'm sharing a TON of my Fourth of July faves!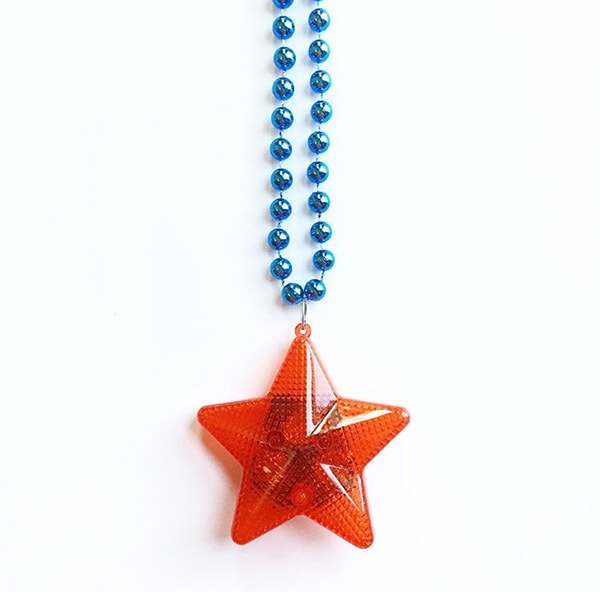 This post may contain affiliate links.  See full disclosure here.
Not only is this color blocked wreath SO on point, but delicious too! 😉
As if I need any encouragement to eat more ice cream cones, but okay… I will.
The perfect colors, the perfect patterns.
Speaking of fireworks… you better keep those eyes protected!
And back to the food, fruit + flags = Happy Fourth!
It's not a party until you have an inflatable flag cooler.
I love that these colors are just a little different from the traditional color palette.
Nothing says Land that I love… like like saying it on your arm!
Just so fun.
And these will be required at my house for all Fourth of July participants.  You're welcome in advance.
Delineate Your Dwelling this week: Brushstroke Gold Cork Board + The Ultimate Summer Water Float List