Now that April is nearly here, it's time for my April 2016 Digital Hand lettered Calendar!  I have been so excited to see your enthusiasm for my paper 2016 Hand Lettered calendar (it's up to 74,000 downloads — whaaat!!!) so I decided to share the calendar in a digital wallpaper version, as well.
UPDATE!! 2018's Hand Lettered Calendar is now available for download!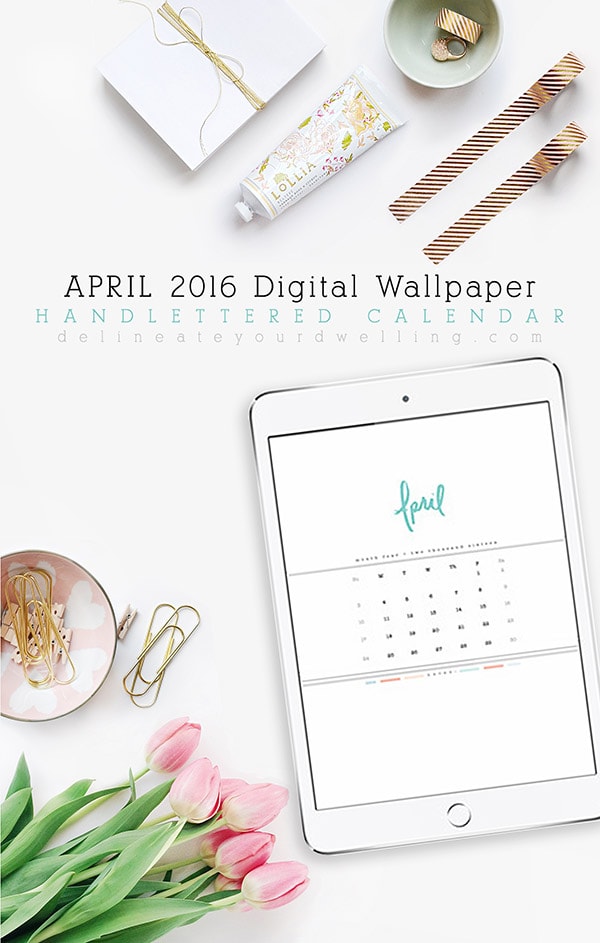 Random Calendar fact : Many people email and ask what font I used for the hand lettered portion of the calendar.  I am sorry to disappoint, but it's my very own hand writing – no computer fonts involved for the paper or digital versions.
I have put together two different digital styles for you to pick from.  I have a black and white version available, shown below on the desktop image.  And the second style is a minimalist color version, shown below on the iPhone and iPad.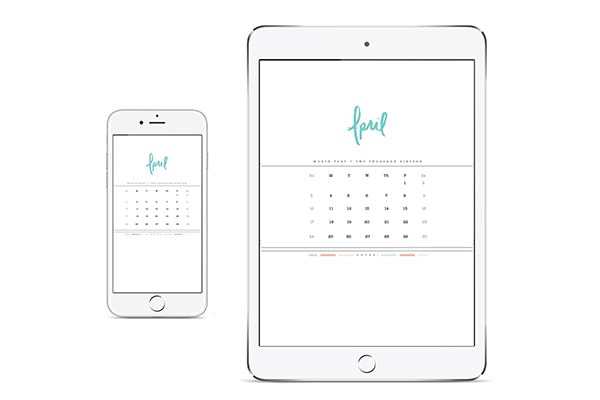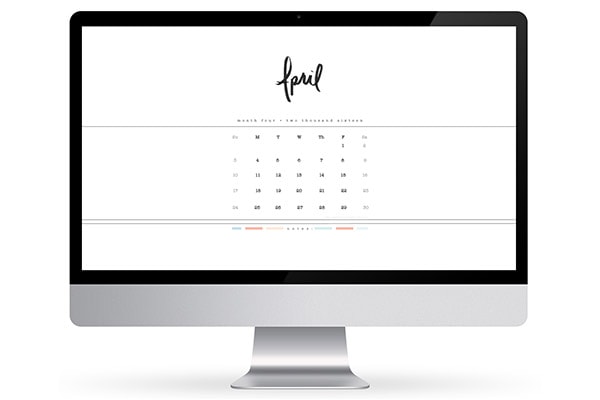 I thought I'd like the black and white best, but after finishing them up and trying them out on my own cell phone and laptop, I think the color ones are my favorite.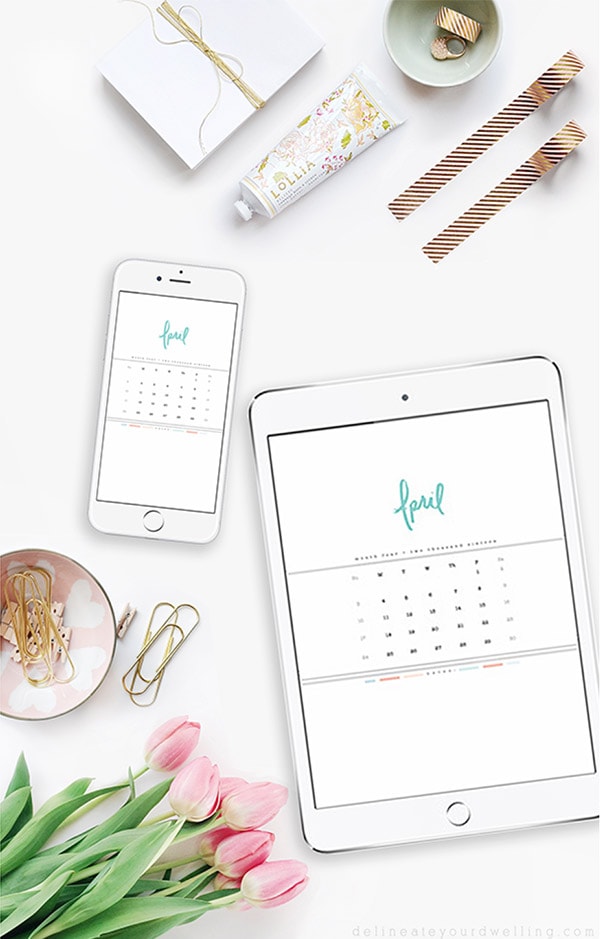 Now, onto the downloads!!  See the below links for all the various downloadable sizes and colors.
Please note when setting your images to your iPhone or iPad, you need to center the month BELOW the clock located near the top of your screen.
> > > > Color Options:  iPhone | iPad | Desktop
> > > > Black and White Options: iPhone | iPad | Desktop
Be sure to sign up for my DYD Free graphic printable group for more fun like this.


SaveSave
SaveSave