Over the next six weeks I have some seriously amazing ladies who will be helping me out on the blog. As you may have heard previously here, we are making a fairly big cross country move in about two weeks! A few of my very favorite ladies will be guest posting during the transition time and I thought today would be a great day to share them with you in a 6 Creatives to Check out post!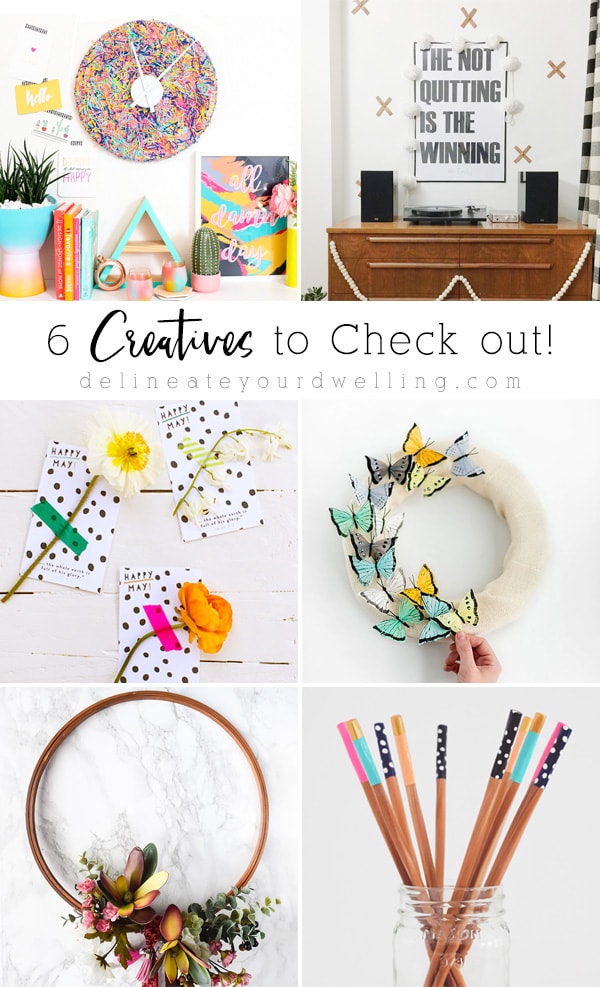 Okay, let's get right to it!
PMQ for Two is about bold, bright, colourful, and eclectic home decor and DIYs. Ariel knows how to bring color to a space like no one I know. Her spunky personality comes through in everything she does and I love that about her.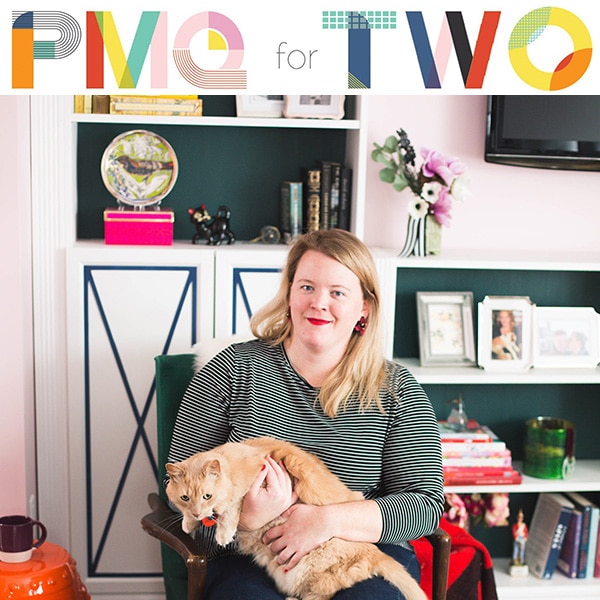 Modern + Moody Wreath | Spray Paint Ombre Planters | Marbleized Plates
Idle Hands Awake is a gorgeous DIY blog for people who don't DIY. Marlene has the most stunning simple modern style and is such an encourager for those who might get Pinterest-paralysis. Her motto is Creativity is a skill that takes practice, like any other. I whole heartedly agree with her on this one!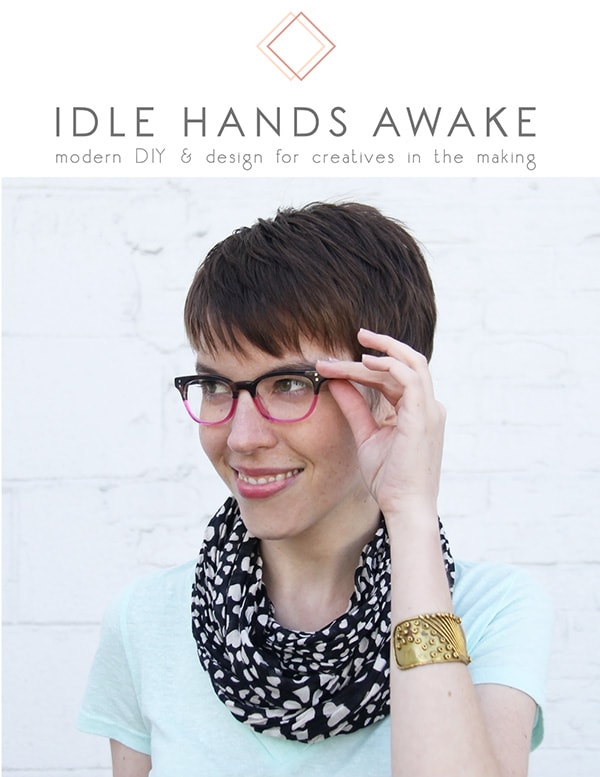 No-Sew Cat Pillows | Painted Chopsticks | Printable Advent Calendar
Rae Ann Kelly is a lifestyle writer, designer, style guru and mom of 5. She is a creative powerhouse with a flare for kid friendly living. Rae enjoys finding ways to celebrate motherhood through travel, holidays, everyday moments, easy DIY's, yummy food and (of course) good design. She is just plain cool and you might have seen her around here before!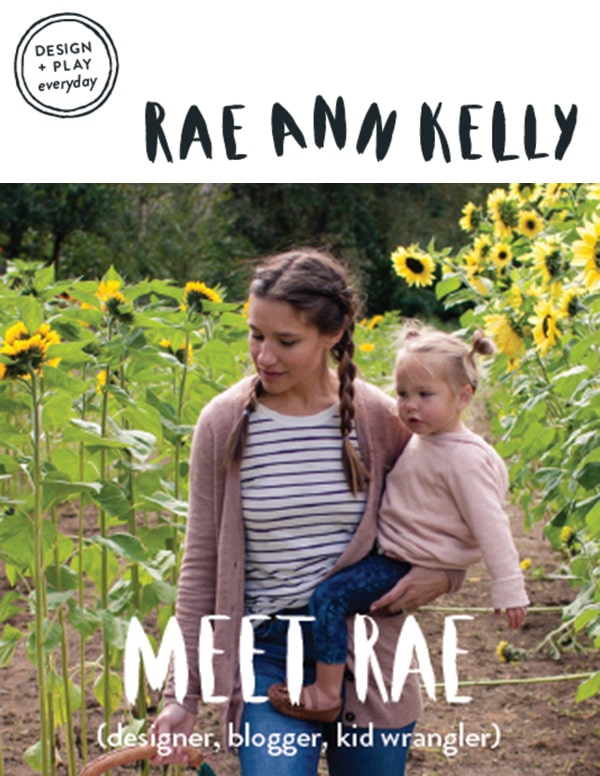 May Day Surprise | Bauble Necklace | Play Food DIY
Kalio Chic strongly believes in bringing color and pattern to work, home and play… everyday! Kara is a rockstar with rainbow ombre's and crafting up about any and everything in sight. I'm so excited to share her talents with you all.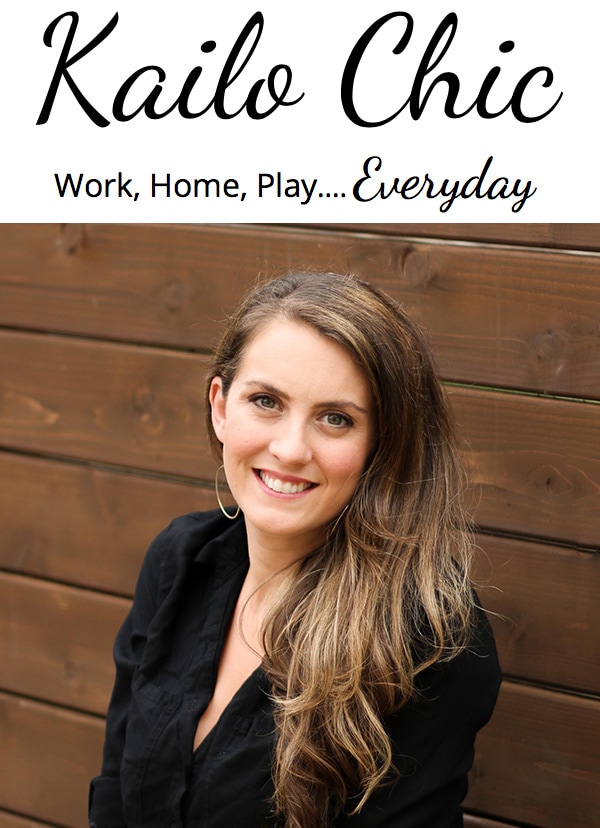 Pom Pom Clutch | Confetti Clock | Rubber Band Wall Art
Dream Green DIY is full of gorgeous pattern, color, and texture ideas for your home and every day life. Carrie is always eager to soak up the newest home design trends and mid-century modern is her go-to era of choice. On any given Saturday, you'll find Carrie digging through piles of junk at local thrift and estate shops searching for her next conversation piece.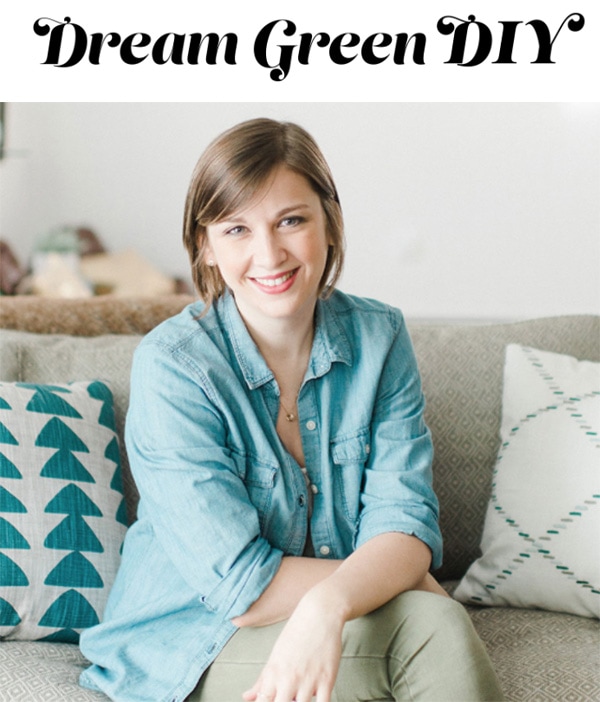 Washi Tape Jewelry Box | Cotton Upholstered Bench | Butterfly Wreath
Mrs. Emily spent several years in the New York City fashion industry working with a couture bridal designer and discovered that her true passion was to make fashion fun and accessible for all women. In her words: "My caps go best over unwashed hair, so you can greet the most intimidating of days. My motto tees are what you reach for every time they're clean – in part because of their 'I-go-with-everything' attitude, but mostly because wearing your heart on your sleeve is freeing."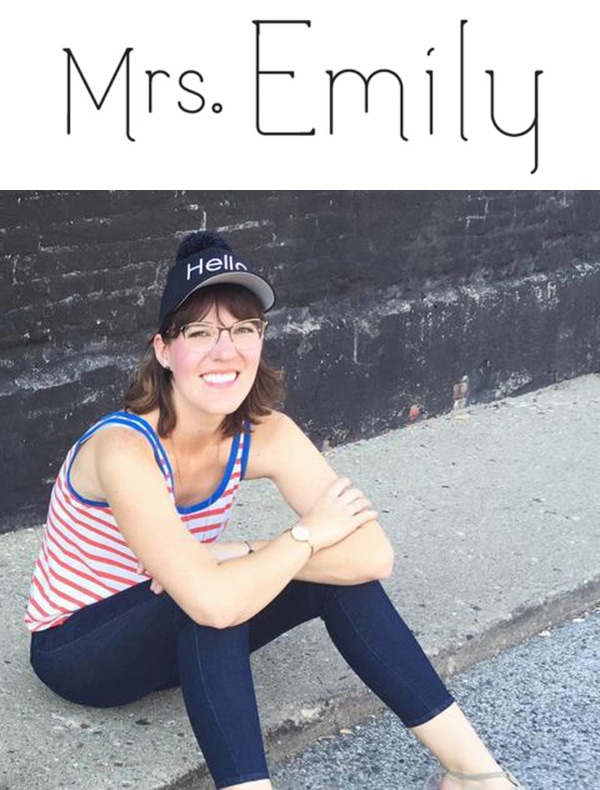 Blue Lagoon Caps | Free Stuff is Yay! | Go Go Get it Get it Tee
Did I tell you these ladies are amazing creatives or what!! I am really excited to be sharing each one over the next few weeks with you. Be sure to show them some Delineate Your Dwelling love and pop over to tell them hello!
SaveSave
SaveSave
SaveSave
SaveSave
SaveSave
SaveSave
SaveSave
SaveSave
SaveSave
SaveSave
SaveSave
SaveSave
SaveSave
SaveSave
SaveSave