As I really started digging into planning my 2019 on the blog, I realized how incredibly helpful it would be to get some feedback from you all. I have done reader survey's in the past, but realized it had been two years since my last one.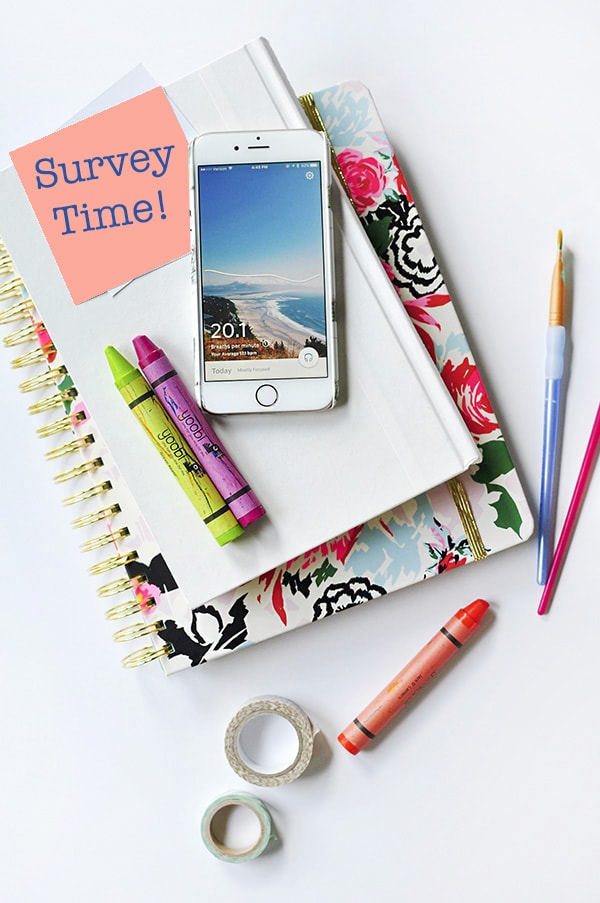 Today I am asking for you to answer the below 10 questions. They should be quick and simple questions for you to answer. AND if you are interested, I am offering a $25 gift card to West Elm for one lucky reader. Be sure to submit your email address on the very last question if you would like to be entered with the chance of winning. I will pick a winner at random next Wednesday, 2.6.2019.
GIVEAWAY NOW CLOSED.
Thanks so much!
Amy