Happy Friday, friends! I'm slowly easing back into the groove of blogging as we had a week off for Christmas and then traveled to Florida last week to visit my in-laws. Thank you for your patience as I attempt to catch up on piles of laundry, get the kiddos back into their preschool schedules and get my creative juices cranking again!
I'm truly so excited about 2016 and really want this year to be all about connecting with YOU more and answering creative questions or issues that you may have. One way that I can do that is for you to help me out with a quick 2016 Reader Survey!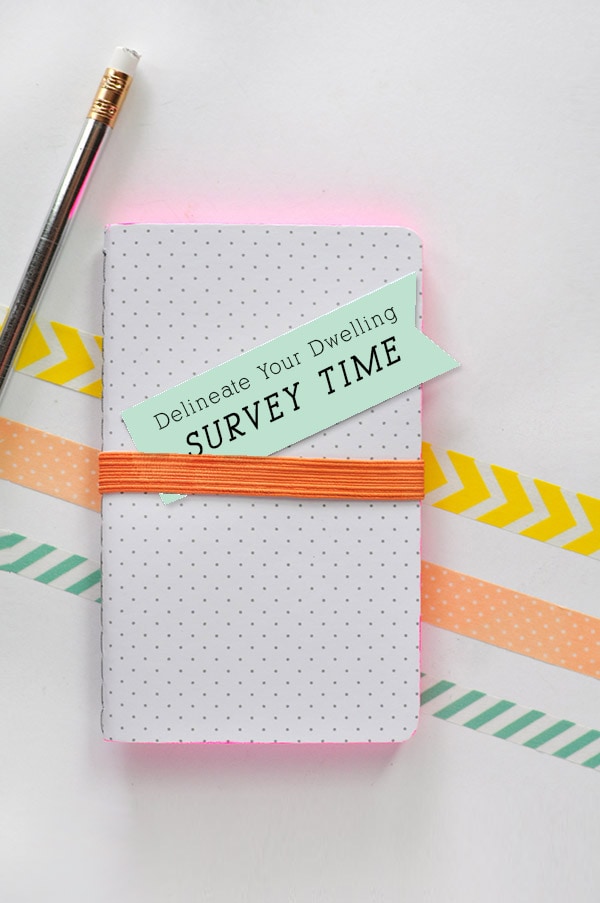 I wish we could all grab a Vanilla Chai tea and chat while walking through West Elm or Ikea or Target or Hobby Lobby (you get the idea)… but for now, I'll have to settle for you answering my survey.
Another great way to get to know each other is through my newsletter. I send out weekend updates from the blog, as well as a monthly overview. I always love to hear feedback on posts and ideas. And when you all make projects inspired by Delineate Your Dwelling, ah it's like icing on the awesome cake! I've been absolutely blown away at how many of you are using your 2016 Hand Lettered Calendars and have LOVED when you tag me on Instagram with a picture of them. Makes my creative heart soar!
Okay, enough love fest for now. You can take the quick survey here! < < < <
Thank you, thank you, thank you.